LET ME BE OF SERVICE TO YOU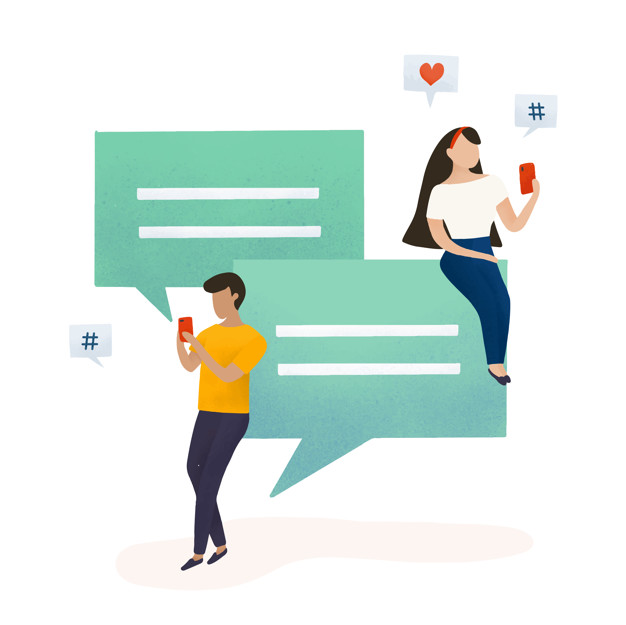 Communications
Feel free to send pertinent documents and quick messages to my business mobile. Enter 708.545.5549.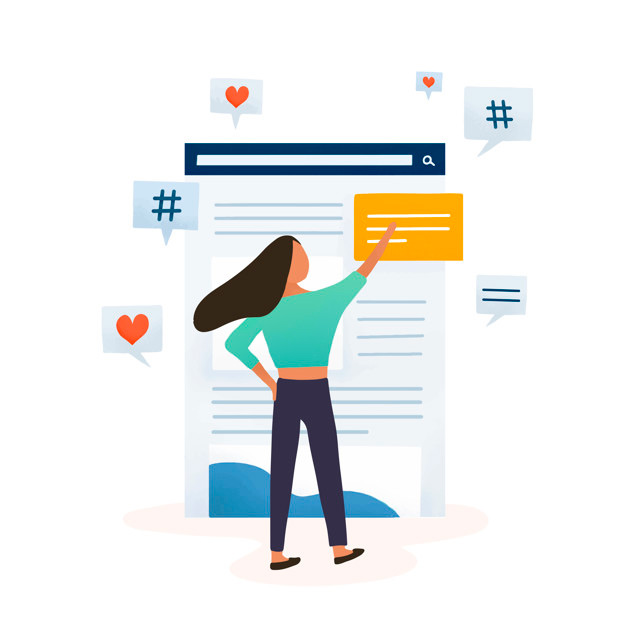 Inspired Design
The MyTaxOffice app is truly a in-sync application that houses your data from cell to web in one swift motion. Download the app from Google Play or the Apple store today.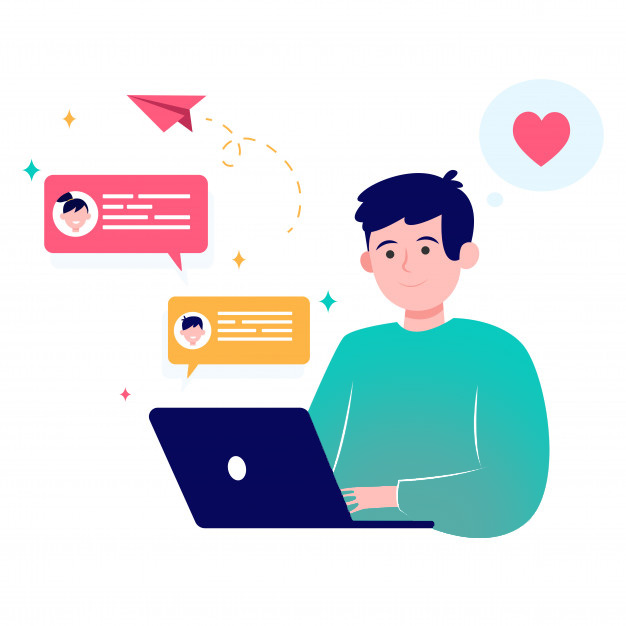 Happy Customers
Meeting virtually is a breeze with our intuitive Video Conferencing system. Just go to https://wuzup.stream/HerijTaxes at our scheduled time and we can discuss your next steps.
About Herij Taxes
As a Tax Professional with Herij Taxes, I have a goal of working with Individuals that contribute heavily into their Stock Portfolios, as well as, Forex and Crypto. My outreach includes Content Creators, Entrepreneurs, the Healthcare, Real Estate, Construction, and Cosmetic Industries.
Along with those Individuals I also specialize in working with Sales and Business Executives to improve their EBITDA year after year. If I am not on the front line, I have a network of Professionals that I can refer.
Let me assist you
WANT A
GREAT OFFER?
Share My Service with
Three People
and Dine On Me!
Receive your $100 Gift Card
Click to Refer