How Can We Help You
Save & Get The MAX BACK?
Herij Taxes has a mission to make you smile
again when it comes to preparing your taxes in 2022.
We dive further in our intake process to uncover every Dice
(Deduction, Itemization, Credit or Exemption).
Professional
D.I.C.E. Finders
Herij was founded after successfully completing a contract under the JH Brand. This experience led us to having a goal of searching for all Deductions, Itemizations, Credits, and Expenses that a hard worker may be entitled to. Our system works because we ask the tough questions about your past and your future - doing a deep dive - into your finances to uncover your Tax Liability.
We don't work off timers, instead we consult with you as your Tax Advisor.
Filing for Students, Widows, Married Happily, Married with Situations, Head of Household, etc.
Refund Loans & Audit Insurance
We know that this year may have complicated your finances. Our staff will carefully access your needs and gather your documents for filing. If you have decided to file on your own and made a mistake or two - we have Audit Insurance coverage that will help you speak to the IRS when you cannot. In addition to that, we have a world class trackable referral system, Industry Standard Refund Advance loans, Same-Day Debit Cards, and Checks on hand to get your Cash fast.

In-Person classes cancelled and began schooling from home.
On-Site employment closed and began remote working.
Sold, Abandoned, Gifted your Primary Residence.
Filed and Received Unemployment Benefits.
Received the Stimulus Payment in March or January and/or both.
Invested, Sold, or Traded on the Stock Market.
Exchanged Digital Currency, Bitcoin, Forex, etc.
24 Months to
File and Fly
Pick a Guest and Take a Break
Our Vacation packages are good for 24 months, which means you don't have to worry about traveling with safety guidelines. We know that you deserve a break from it all and we are pleased to assist.
learn more
File & Fly
Your loyalty is appreciated. To thank you for 18 years, All Filers from 2019-2021 will automatically receive a free trip for two adults on us. You will travel to one of 23 destinations in the U.S. with no other requirements.
Schedule your trip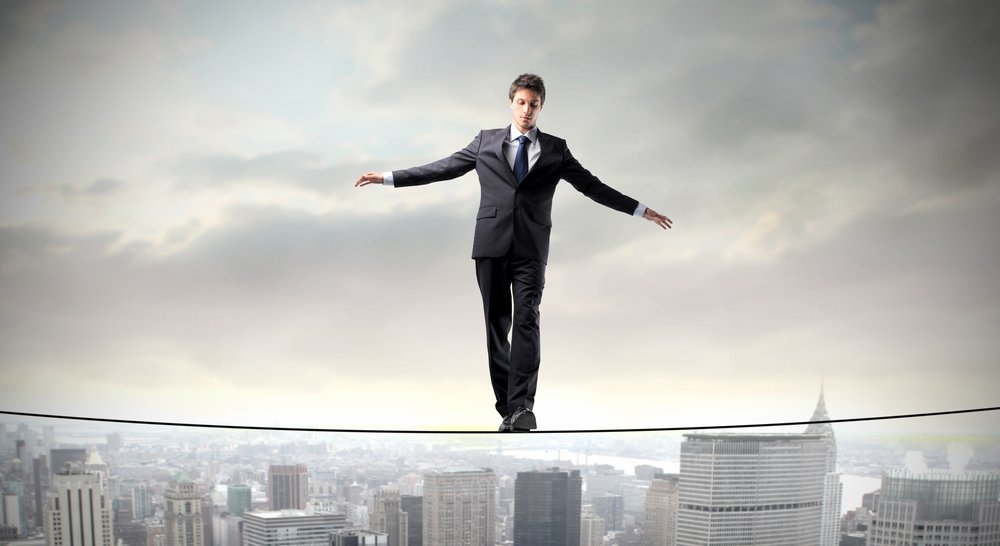 At Herij Taxes we love numbers and finding ways to keep your business moving forward. We will review your past 12 month books and create a realistic business roadmap for the next four quarters. Removing the stress and burden of financial compilation is how we can assist you tomorrow and beyond.
Quarterly 941's or Annual 944 forms filed in full compliance with your Industry and your receipts.
State Business Filing and Compliance Reports.
Schedule C Filing or full scale 990, 1065, 1120 1120S.
Our Business Lending Network
is Growing
When you Need Money to Build Your Business
Secure your next Business Loan of $10k - $400k

with less than 10% interest. $$ Our Lending Network will say YES when the Big Banks say No! $$

Request a boost of Cash Flow to keep your wheels churning. Before we submit your application, we will look for gaps in information and correct them before a loan officer sees your documents to insure your approval.
Fast Funding from 3-7 Days
Get the Customer Financing to Drive Your Sales
Many Providers = More Approvals and Profits for You
Programs for All Credit Levels
NEW** 2nd Chance Financing For Low Credit
Immediate Approvals and Fast Funding
Qualified Referrals
We enjoy referrals!
So much so that, we pay $75-$225 for new qualifying referrals. What makes us do it?

Well, we believe that if we get you #TheMaxBack
that you will be happy and tell a friend..
Once your friend is satisfied with our efforts to get them #TheMaxBack like you,
they will come back year after year.

A qualified referral is someone that will receive a Federal refund that is positive over $800. This person(s) cannot live in your home/household. This person can be a stranger, friend, foe, or relative. Other than that, refer on!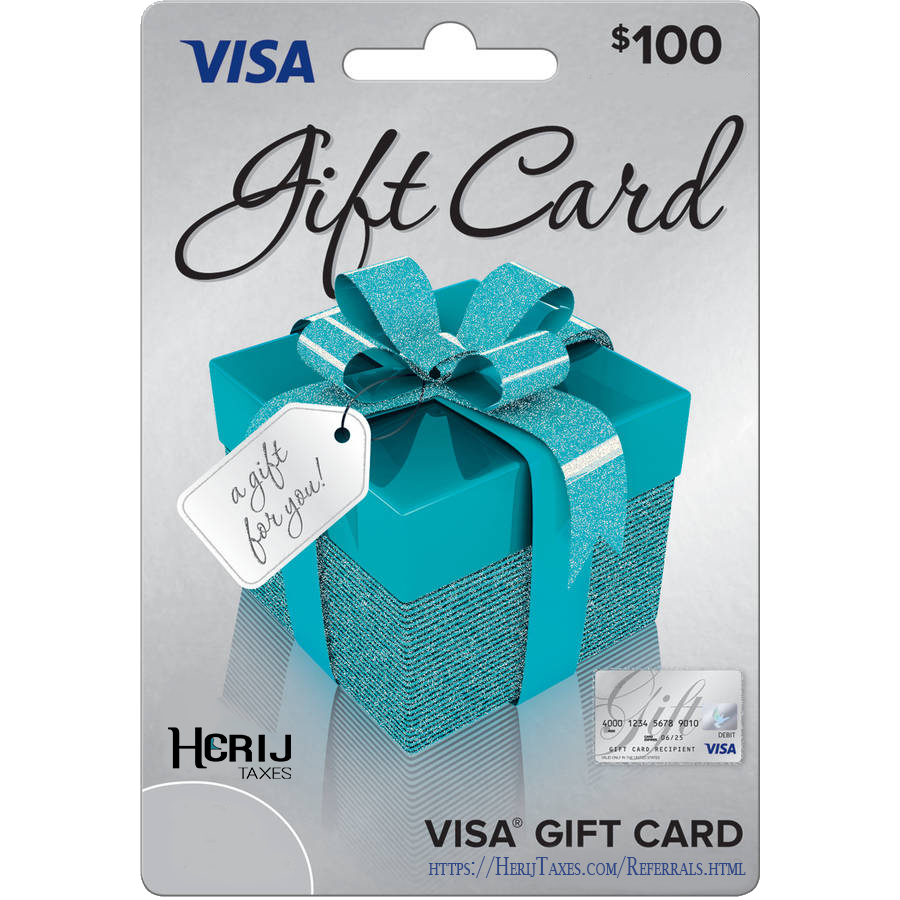 I've had my taxes prepared by Herij for at least the past 5 years. Always quick and efficient. I definitely recommend their services if you want to receive the maximum return!