How Can We Help You
Get The MAX BACK?
Herij Taxes has a mission to make you smile again when it comes to preparing your taxes. We dive further in our intake process to uncover every Deduction, Exemption, Credit, or Itemization that may be applicable for your situation.
GET ON THE CALENDAR
Do you prefer to have a dedicated call time to sort through your income strategy? If so, schedule your appointment and we will work with you on your time.
BOOK YOUR APPOINTMENT
Need Help Right Away?
Call us now: 833-944-6292
Unlocking the mental burden of figuring out 2019 tax code with a smile
register for a new account
Let us assist with the preparation of your 2019 Income Tax Returns. All clients are eligible to receive a $25 Restaurant Gift Card for trusting us with your most sensitive documents.
Import Your Docs
Register Web ePortal access HERE.
Filing 1040
Let us handle everything, you relax!
Review the Doc Prep Agreement.
Submit your documents.
Agree to the timetable and terms.
Pay your fees.
Log in to the ePortal, chat, connect, etc.
Download your finished return.
Refer a friend for $100 off your service.
enter to win a destination vacation for two.
(includes Airfare and Hotel accomodations)
SUBMIT ENTRY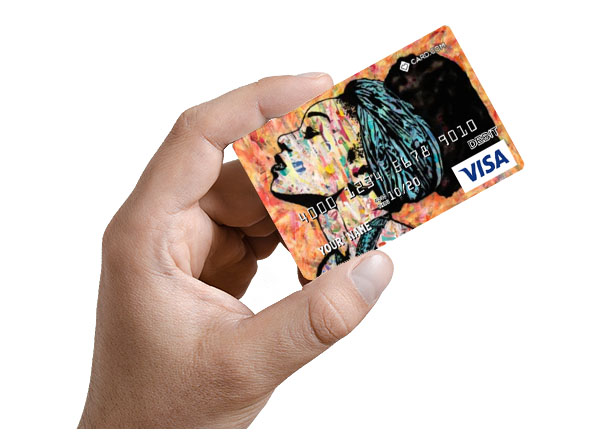 Select a Custom Card
Use it everywhere Debit Mastercard is accepted!

No cost set up
Get your Routing/Account numbers in minutes.
No Credit Check needed
Use it everywhere Visa debit cards are accepted!
No fee cashback at POS

No fee MoneyPass® ATM withdrawal

Qualified Referrals
We enjoy referrals! So much so that, we pay $100-$225 for new qualifying referrals. What makes us do it? Well, we believe that if we get you #TheMaxBack that you will be happy and tell a friend. They will be happy with our efforts to get them #TheMaxBack as well, and come back year after year.

A qualified referral is someone that will receive a Federal refund that is positive over $800. This person(s) cannot live in your home/household. This person can be a stranger, friend, foe, or relative. Other than that, refer on!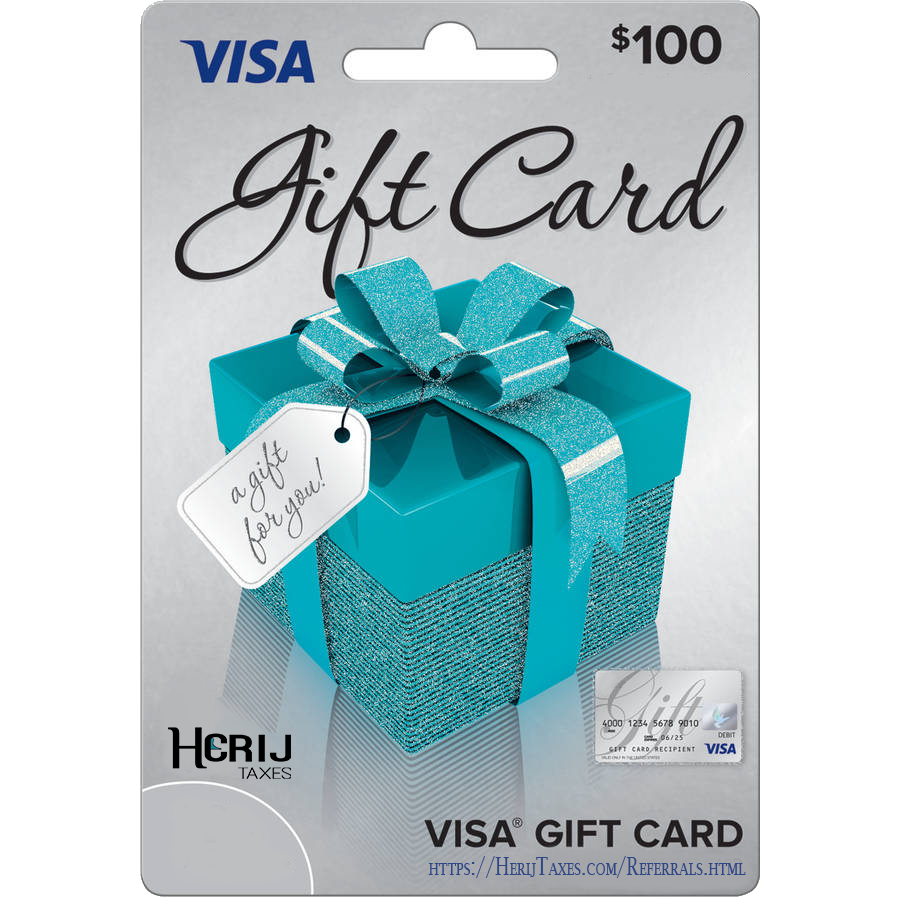 I've had my taxes prepared by Herij for at least the past 5 years. Always quick and efficient. I definitely recommend their services if you want to receive the maximum return!
WIN A LUXURIOUS
MEXICO BEACH
VACATION!
One lucky person/company will be headed to relax for up to 7 days and 6 nights of Luxurious Mexico Beach Resort Accommodations in either:
ACAPULCO, MAZATLAN, PUERTO PENASCO, NUEVO VALLARTA, or CANCUN-RIVIERA.

enter to win
Simple Rules
Must be
*New Client
*Positive Refund
*Not In Same Household

Payout is distributed at the end of tax season, July 16th.
Previous
Next